Joint Work|
Pretend To Be
on Lake Baikal
Class 413 of Fiber Art, Arts and Crafts, Academy of Arts & Design, Tsinghua University, 2018
photoshop, video
*English translation from (click to see more):
Holly Xue
*Video by (click to see more):
Liu Lijuan
*Member of class 413 (click to see more):
Yue Mingyue
, Wang Tan,
Holly Xue
, Chen Yiqing, Cao Zhen, Zeng Siqin,
Liu Lijuan
, Sun Yifei, Yang Jiali, Song Siqi.
Pretend to be on Lake Baikal
photoshop, 2018
This project started from a strangled graduation travel, which was supposed to be a journey to Russia. We've bought round flight tickets which couldn't be changed or refunded; our visa had been issued as a group; accomendation had been booked and also all the route had been well planned. We planned to set off on 19 June 2018, but couldn't get the permission from academic affaires office due to time reason. To heal our broken heart, we decided to initiate this project.
Images shared and discussed on social media are a common part of people's travel experiences nowadays. They are the experiences that can be gained without being present, also the evidence to shape our memories.
We decided to recreate the original travel plan by Photoshop: punching in at each hot spot, taking group photos, and recording short videos. It was our serious and real journey in WeChat Moments. We created a common memory of our graduation travel in the virtual world.
The ruble we want to use for travel.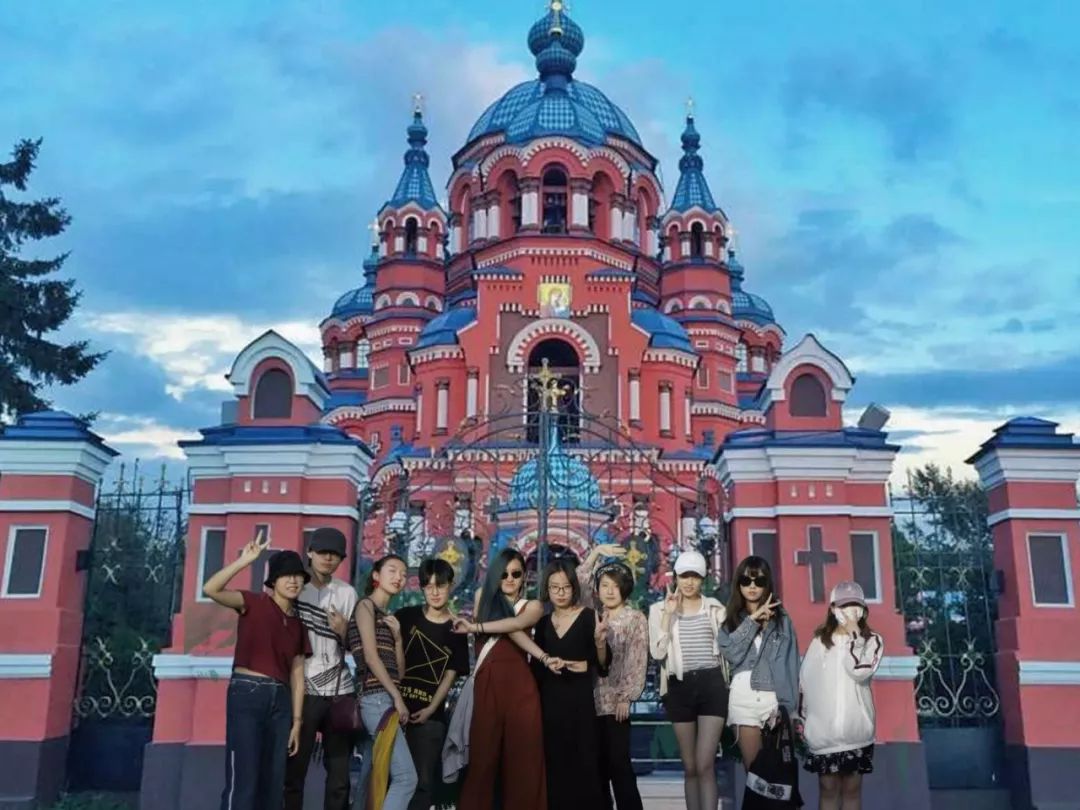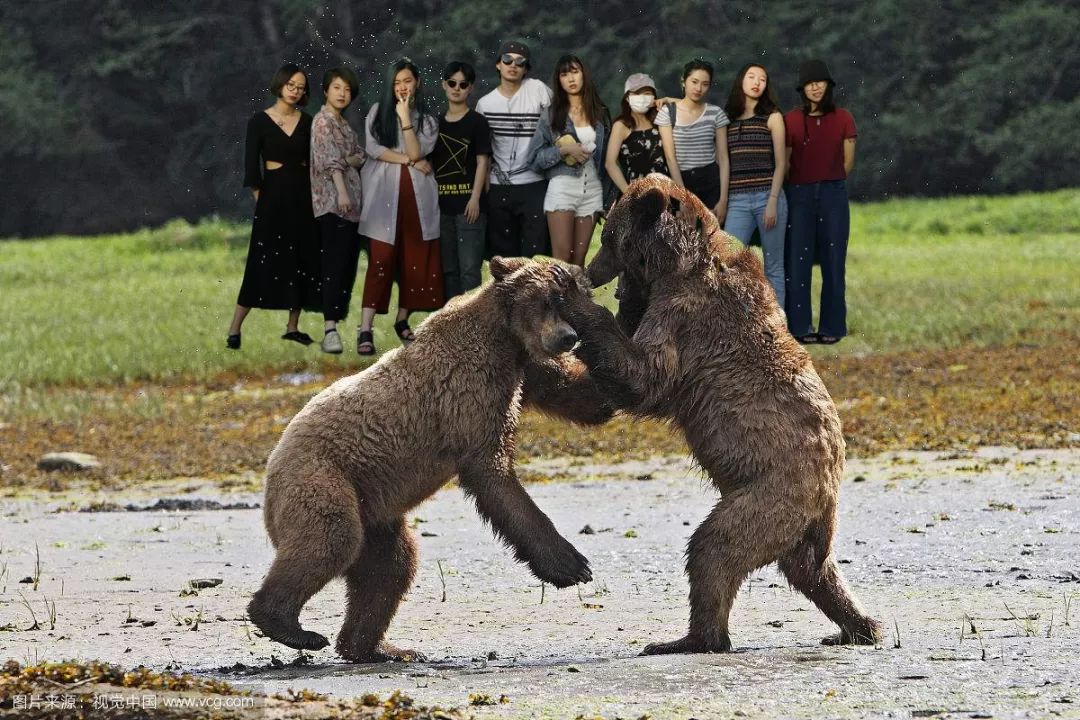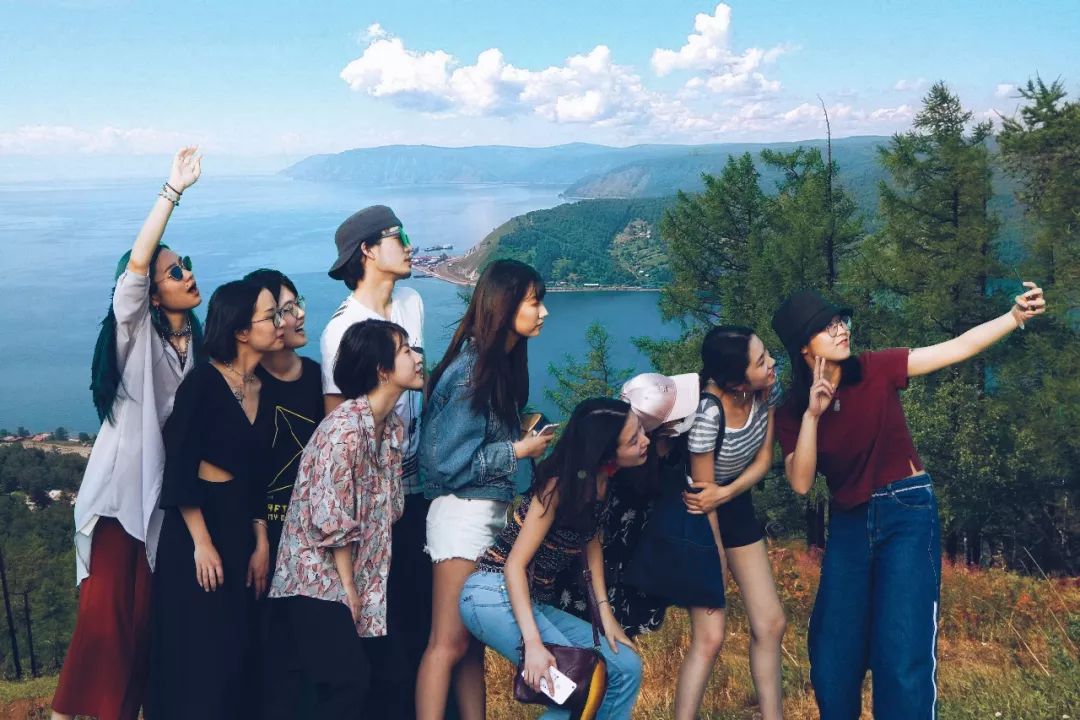 Photos shared on social media were processed by photoshop.




Preparation.

How to pretend to be on Lake Baikal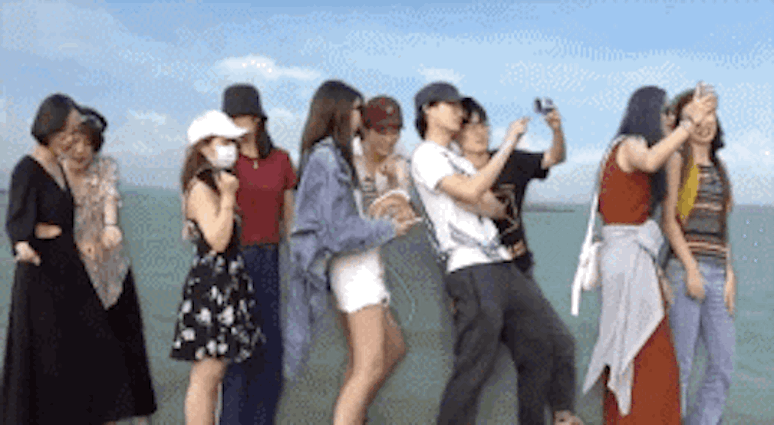 Pretend to be on Lake Baikal - Video